Built for Taxpayers, by Tax Experts!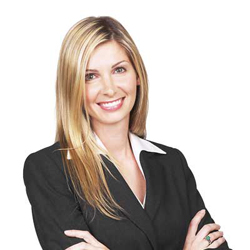 As Tax filing is done with a simple push of a button, there are very less chances that you could miss the Tax Day. If you cannot file by the deadline due to an inevitable reason, you just have to request an extension either electronically or by paper option. Always prepare your taxes in advance to avoid last minute rush, interests and penalties.
TaxGarden helps you to be a responsible citizen and lets you pay your taxes on time!
Here is how? Start Filing Now!
| Tax Due Date | Type of Tax Return | Description |
| --- | --- | --- |
| 18-Apr-2016 | Federal Tax Return | Filing Deadline and Due Date for 2015 Federal Income Tax. |
| 18-Apr-2016 | 2015 Federal Tax Extension | Due Date for 2015 Federal Income Tax Extension. |
| 17-Oct-2016 | 2015 Federal Tax Return | Last Date to E-File Tax Return for Tax Extension Filers. |
| 15-Apr-2019 | 2015 Tax Amendment | Deadline to file an Amended Return for 2015. |